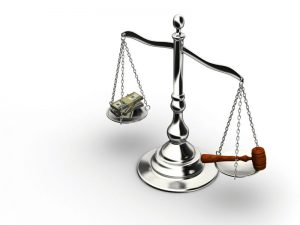 Out of the thousands and thousands of cars that are manufactured and sold in the US it only stands to reason that there will be a small percentage that simply does not perform in accordance with the manufacturer's warranty. These vehicles are known as lemons and you, as the buyer, have every right to recourse which is either a full refund of the money you spent or a replacement vehicle of similar spec.
You can attempt to deal with the manufacturer direct but there are many compelling reasons why you should turn to a seasoned lemon law lawyer. These skilled attorneys do this kind of work daily; you most certainly don't and therein lay the difference. A skilled lemon law lawyer knows the law and knows how to ensure that his or her client's rights are respected.
What does a lemon law lawyer cost?
A lemon lawyer will cost you nothing; it is the manufactures responsibility to pay the legal fees. Lemon law lawyers are happy to keep a record of the time they spend on your case and then, rather than present their bill to you, the bill the vehicle manufacturer direct. If, for whatever reason the manufacturer refuses to settle, the lawyer can enforce his rights in court.
What should you look for when you are trying to find a lemon law lawyer?
The law is a phenomenally complex arena; you will want to engage a lawyer that focuses his or her practice on defending clients that have purchased a lemon vehicle. The focus should be speed, you want to get rid of the lemon and get a replacement as soon as possible, after all; you bought the vehicle because you need it.
The claim is your claim, you and your lemon law lawyer will work as a team; you will provide supporting information and your lawyer will argue your case. Look for a lemon law lawyer that is justifiably proud of their winning record on behalf of clients.
Every state has a lemon law but they are all a little different. If you are looking for a lemon law lawyer that knows the law in your state you are invited to search the data base at LemonLawAmerica.com.