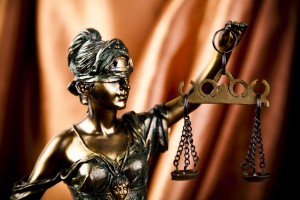 When you have been injured at the job and you live in Battle Creek or in the state of Michigan, then you have the right to turn to a disability lawyer in Battle Creek or Michigan to help you with your workers comp related issues. However, the workers comp, social security and disability laws in the Untied States are quite complicated so you may have a number of questions about this process and a number of things to ask your disability lawyer before moving forward. Here is some basic information about workers comp laws and regulations in the state of Michigan that you may want to clarify with your disability lawyer.
First you will want to keep in mind some of the regulations that will oversee your workers compensation issues and some of the rights that you have. First, keep in mind that you have the right to go to a physician of your own choosing to receive treatment 28 days after the beginning of the medical care that you receive for your work related injury. You have the right to get a copy of this medical report at the requests of the worker's compensation insurance provider. Another important right that you have is that you have the right to receive any necessary and reasonable medical treatment and it should be paid by the worker's compensation carrier that is connected to your work related injury.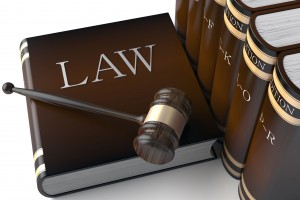 Another important right that many people will ask their disability lawyer about is that you have the right to dispute any worker's compensation benefits as decided by the Administrative Law Judge. You also have the right to hire an attorney to represent you any hearing or dispute related to your disability case. You also have the right to be reimbursed for any mileage that you had to travel to get your medical treatments for your workers comp injury. All of these things and more are important rights that you need to be aware of and that can impact your situation.
In order to find out more about your rights and to get answers to important questions about medical care benefits, rehabilitation benefits and wage or income benefits you will need to visit a disability lawyer as soon as you are able and to make sure that you are getting the type of assistance you deserve to move forward with this difficult process in the best way possible.